Choosing the right theme for your WooCommerce website
Finding the right theme is one of the most important steps to create an online store with WooCommerce. Many people who start creating an e-commerce website wonder which theme to choose, which features to look for, whether to take a free or a paid theme, etc…
In this article, I'll guide you in the choice of the theme of your WooCommerce website, and I'll suggest some themes to help you get started quickly.
What should you consider when choosing the theme of your e-commerce website?
The type of e-commerce website you are building
Not all e-commerce sites are intended to sell the same thing, or the same categories of items. For you, it may be clothing, for someone else cosmetics, for someone else electronic consumables or online training. The possibilities are endless, and so is the range of themes you will have to choose from.
One of the advantages of the fact that WordPress and WooCommerce are open source solutions is that there is a large community that creates themes, plugins for almost every possible use.
So there are specialized WooCommerce themes for digital products (training, software, licenses), for physical products, for marketplaces, etc…
It is therefore also important to keep in mind the type of e-commerce site you want to create when choosing the appropriate theme.
The additional features you are looking for
In theory, WooCommerce works with all WordPress themes. By installing the plugin on a site, you can access the basic e-commerce features such as: product creation, shopping cart, orders, customer account creation.
But for your e-commerce site, you may be looking for more advanced features/options. This could be a particular structuring of the product catalog page, infinite scrolling on product pages, compatibility with a particular page builder, mega menus, additional fields on products, etc…
As you can easily imagine, each e-commerce site has its own particularity, and functionalities with which it will work properly. When choosing your theme, you must therefore be aware of this aspect.
Paid or free theme?
In the WordPress ecosystem, themes and plugins can be either paid or free. So, depending on your development budget, you might want to choose a free WooCommerce theme or a paid one (premium).
Most of the free themes are on the official WordPress theme library. Some theme editors also propose to be able to download their themes directly from their websites.
Premium themes are usually on marketplace like ThemeForest or are offered directly on the editors' website.
Beware, just because a theme is free doesn't mean that it is of poor quality! There are a multitude of free themes that are very well designed, respecting good practices.
Some WooCommerce themes to start
Now that we know on which criteria to base the choice of a WooCommerce website theme, I suggest you to discover some themes that can help you make your choice; or at least direct your research.
I personally used some of these themes. For the others, I recommend them because they are regularly updated, have a good rating from users, and/or their support seems reactive.
If you know of other themes to complete this list, please feel free to comment them so that I can add them.
Storefront
Storefont is the « official » theme of WooCommerce.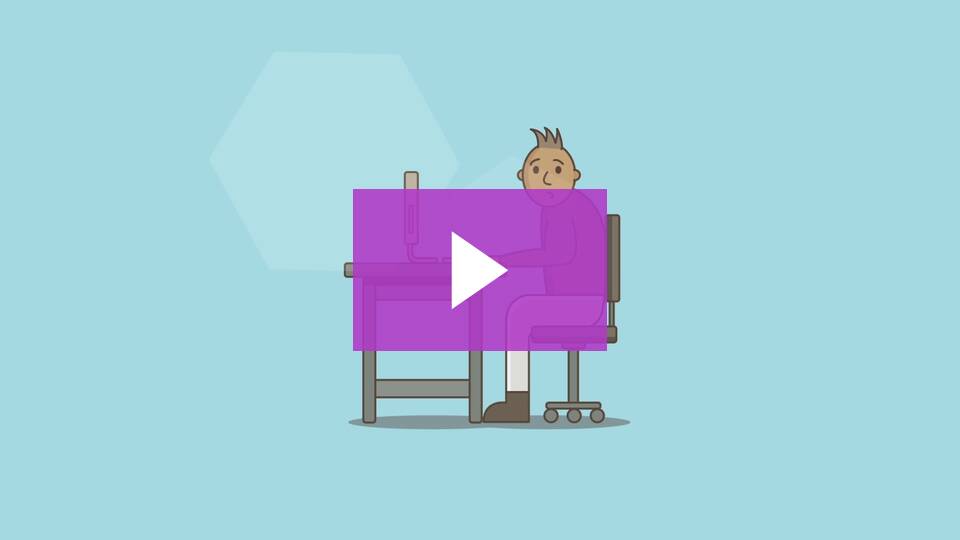 WooCommerce Storefront. The Official WooCommerce Theme
It is developed and maintained by WooCommerce team. The theme comes with a minimalist design and is quite performant. It is fully responsive, and integrates well with most popular WordPress plugins.
WooCommerce Storefront is an intuitive & flexible, free WordPress theme offering deep integration with WooCommerce.

It's the perfect platform for your next WooCommerce project.
Storefront is the theme of predilection if you want to create a simple, minimalist, high-performance e-commerce site highlighting your products. It is a theme that will easily adapt to most types of e-commerce sites.
Free
ShopIsle
ShopIsle is a popular WooCommerce theme, which is based on the Bootstrap library.
The theme is fairly flexible and can be used for a showcase site with an e-commerce part. It is compatible with plugins such as WPML, Contact Form 7 or Yoast SEO.
It is a theme with a minimalist and elegant design. Its great advantage is its flexibility, which allows it to be used for several e-commerce categories.
Free and premium
Free theme link on WordPress.org
Astra
Astra is one of the most popular free WordPress themes. On the WordPress.org repository, it has over 800,000 active installations.
It is an ultra light and powerful theme that can be used for a wide range of e-commerce sites.
Free with paid addons
Free theme link on WordPress.org
Flatsome
Flatsome is probably one of the most used and popular WooCommerce themes currently.
According from the themes authors
Flatsome is the perfect theme for your shop or company website, or for all your client websites if you are an agency or freelancer. It got all the tools needs to create super fast responsive websites with amazing user experience.
One of the reasons for this popularity is its ease of use and the large number of demos, adapted to various types of e-commerce it offers.
The theme comes with a number of built-in options for e-commerce sites such as a wish list, several layout possibilities for catalog pages, integration of product videos, etc…
Premium
Link of the theme on ThemeForest
Metro
Metro is a WooCommerce theme that I discovered while I was doing the research for this article. I was immediately won over by its minimalist design and clean structure.
It comes with demos for clothing and cosmetic products, electronic consumables, and household furniture. You could therefore go on one or the other of these demos to set up your e-commerce site.
Metro works with the Elementor page builder, and is compatible with the Gutenberg WordPress editor.
Premium
Link of the theme on ThemeForest
---
Here you go, I hope this article has been useful to you in choosing the right theme for your e-commerce online store. Feel free to ask your questions as a comment, or to give an opinion on one of the themes I shared above.